Process Design Training Course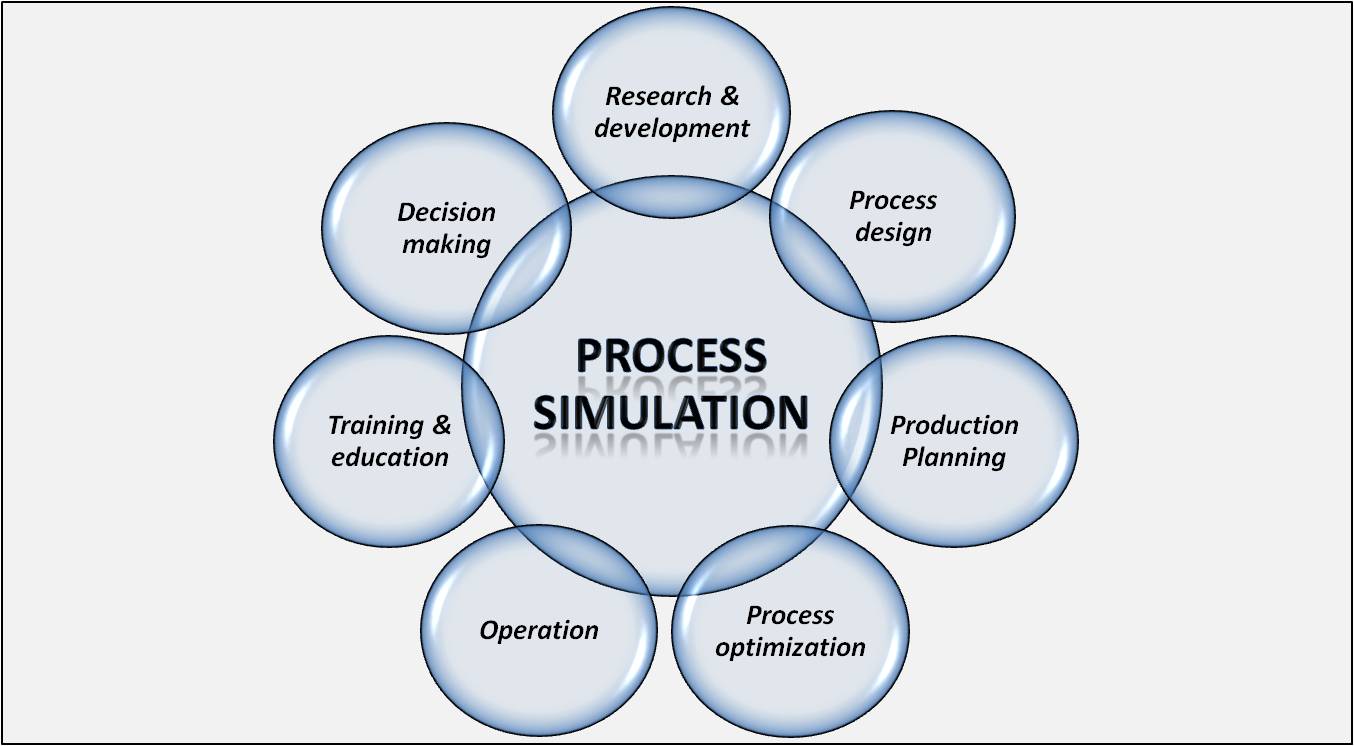 The Job oriented skill development short term training in Process Design Engineering aims at providing professional industrial training & exposure to design principle for various Process industries - for Chemical Engineers.
The training program provides adequate knowledge to candidates starting from explaining the roles & responsibilities of Process Design Engineer & to development of final process design engineering documents like Piping & Instrumentation Diagrams (P&ID). This program is designed to cater to the needs of fresher as well as experienced professionals.
This Training will enable Chemical Engineers to enter industries as Process Design Engineer. Process Design Engineers play a vital role in various industries, such as the Oil & Gas, Refineries, Petrochemical, Chemical, Mineral Processing, Food, Pharmaceutical, Biotechnological industries etc,. Process Engineering Involves Developing new process, project engineering and troubleshooting.
Advance Electrical Design and Engineering Institute is offering Process Design Engineering Course in Regular Batch, Week end Batch and Online Training. We welcome candidates to our Academy to enhance their present candidature by participating in the program.
Please click to Download